Press PLAY and discover the untold story of Hungarian video game development behind the Iron Curtain.
It is the year 2546. An agent is on a secret mission to explore the untold stories of the past. He discovers a strange but exciting world, where computers were smuggled through the Iron Curtain and serious engineers started developing video games. Hungary was still under Soviet pressure when a group of people managed to set up one of the first video game development studios in the world, and western computer stores started clearing room on their shelves for Hungarian products. Follow the agent and discover the untold stories behind games like The Last Ninja, Eureka!, Impossible Mission II, Scarabaeus, Ecco the Dolphin, Imperium Galactica and more.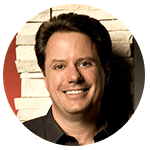 I was touched by it.
It was fascinating and it lifted my spirits.
Louis Castle, co-founder of Westwood Studios
Dune II / Command & Conquer / Red Alert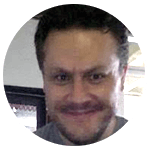 It's an absolutely important story to tell.
It was very entertaining, I watched it twice.
Steve Sargent, BAFTA award-winning Producer
GT Interactive / Rockstar Games / High Moon Studios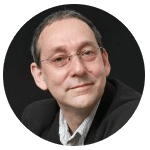 There's so much in this film
to entertain and inform.
David Bishop, senior game designer
Dune / Plants vs. Zombies / Aladdin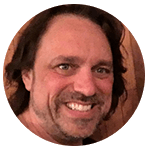 It's a very fun and very creative
way of telling a story.
Chris Taylor, founder of Gas Powered Games
Total Annihilation / Dungeon Siege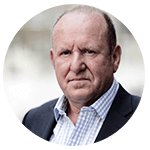 Its strength is that it's passionate.
It was very powerful and very informative.
Ian Livingstone, co-founder of Games Workshop
former chairman of Eidos
Show me more about Moleman 4!