Press PLAY and discover the untold story of Hungarian video game development behind the Iron Curtain.
Moleman 4 – Longplay is the inspiring story of Hungarian video game development behind the Iron Curtain and explores the untold stories behind world-famous games like The Last Ninja, Impossible Mission II, Ecco the Dolphin and more, while showing how their dedicated developers overcame the hard circumstances they faced living in a socialist country still under Soviet pressure.
Smuggled in computers, surprised Commodore, outfoxed Nintendo, tricked SEGA, revolutionary game engines, groundbreaking ideas. A games software outfit that dodged the limelight and led the world from behind the Iron Curtain.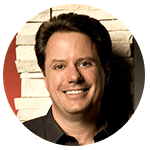 I was touched by it.
It was fascinating and it lifted my spirits.
Louis Castle, co-founder of Westwood Studios
Dune II / Command & Conquer / Red Alert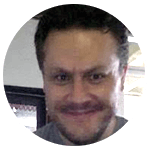 It's an absolutely important story to tell.
It was very entertaining, I watched it twice.
Steve Sargent, BAFTA award-winning Producer
GT Interactive / Rockstar Games / High Moon Studios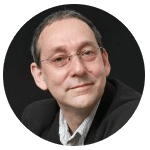 There's so much in this film
to entertain and inform.
David Bishop, senior game designer
Dune / Plants vs. Zombies / Aladdin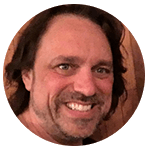 It's a very fun and very creative
way of telling a story.
Chris Taylor, founder of Gas Powered Games
Total Annihilation / Dungeon Siege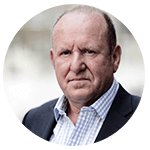 Its strength is that it's passionate.
It was very powerful and very informative.
Ian Livingstone, co-founder of Games Workshop
former chairman of Eidos
Show me more about Moleman 4!